Media Room
Katharine is a two-time award-winning author, speaker, and a world-renowned concierge trainer and consultant. She is considered to be one of the founders of the independent concierge industry and is the most sought out concierge consultant and trainer in the world.
To contact Katharine for an interview …
Please visit our contact page, or you may call her office at (919) 443-2425
Please visit her other website at …
Since 1999, Katharine has both been interviewed by and appeared on dozens of newspapers, magazines, radio and television shows from around the country including …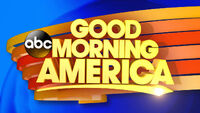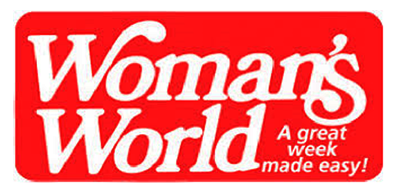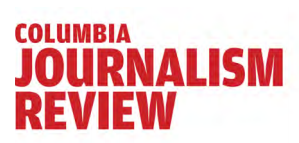 ABC News Nightline and both CBS and ABC News
Dozens of radio shows across the country including Delta Airlines Sky Radio and The Joey Reynolds Show on WOR Radio 710 AM in New York (twice)
Dozens of newspapers and magazines across the country including Time Magazine, Money Magazine, Forbes, USA Today, The Washington Post, LA Times, the Wall Street Journal, Women's World Magazine, The New York Times and Conde Naste to name a few.
Add the Concierge Touch to your business with Katharine Giovanni – http://emilychasesmith.com/customer-service
Katharine was interviewed by Woman's World … click here to read the article!
Katharine talks about value in the workplace (and life)…
http://www.blogtalkradio.com/amwilliamslive/2014/05/02/communicating-value-with-katherine-giovanni